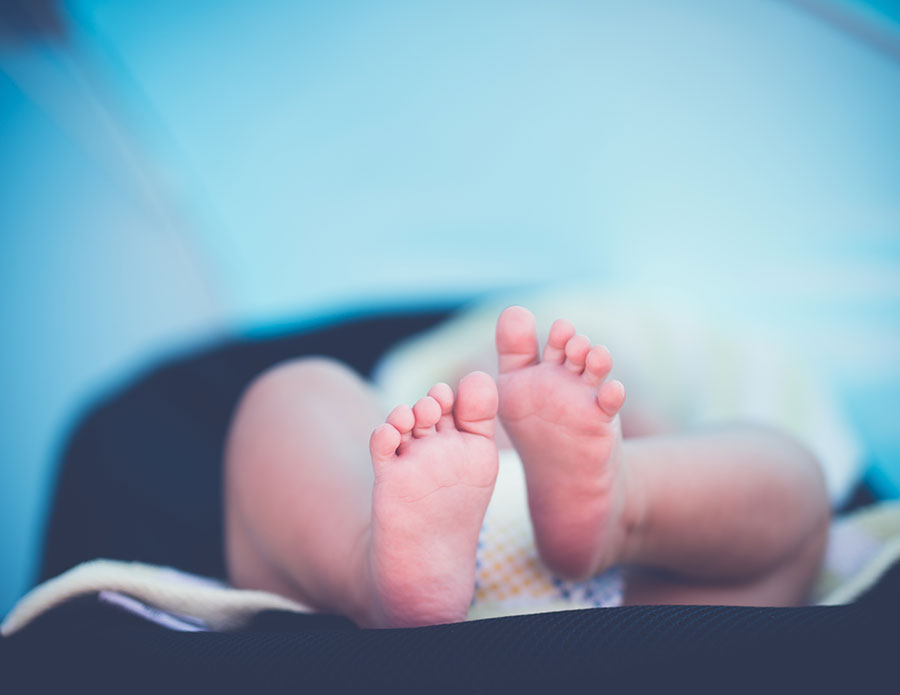 Hypnobirthing London and Suffolk
My HypnoBirth programme combines clinical hypnotherapy and NLP to teach expectant mothers how to be more relaxed and calm during pregnancy and the birth of their baby. This highly successful method of hypno birthing  also teaches the birthing partner how to support the mother and keep her focused so she can be more in control and empowered by her experience. Sessions can be delivered one-to-one or as couples. I will also teach you how to master the art of self-hypnosis, deep relaxation, visualisation and breathing techniques.
Hypnotherapy to support Fertility and IVF treatment
My fertility and IVF hypnotherapy clinic support women by boosting their positivity,
allowing the release of negative belief and blocks, focusing then on physical wellbeing and to helping mind and body to work together naturally to welcome conception by natural or IVF means.
I am proud to say I have helped many women achieve their goals of motherhood after many years of trying naturally or failed IVF attempts . Hypnotherapy allows women to feel relaxed and more in control and empowered during this important journey. My sessions are created with the individual clients needs in mind.
Testimonials
"My first birthing experience was difficult and I was scared that the second one would be the same. After HypnoBirthing sessions with Louise I felt more prepared and calm than I had ever felt. My child's birth went smoothly and I was not scared even once."
Amy M – London
"Hi Louise, I've been meaning to email you and THANK YOU for all your help. I got my epidural and it was the most fantastic and easy / quick birth. The hypnobirthing kicked in and I was incredibly calm and controlled again.
We got this amazing bundle of joy."
Vicky G – London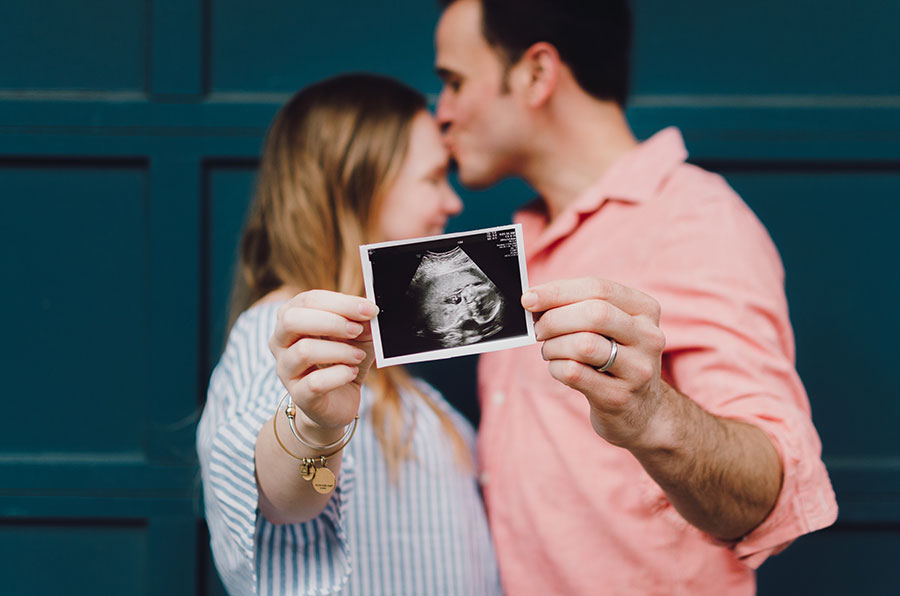 "Thanks to Louise I was able to emotionally detach from my past failed IVF treatments and not feel like as I put it ,a broken woman! During my hypnobirthing  sessions I was able to really relax and focused on wellbeing and my dream of becoming a mother at 40 yrs . We were working towards my third round of IVF when to our amazement I fell pregnant naturally, what a joy after being told this was not possible by my medical doctors. I am totally convinced that without Louise's guidance and amazing skills this would not have happened"
"Forever grateful to you Louise"
Ciara and Graham R – London