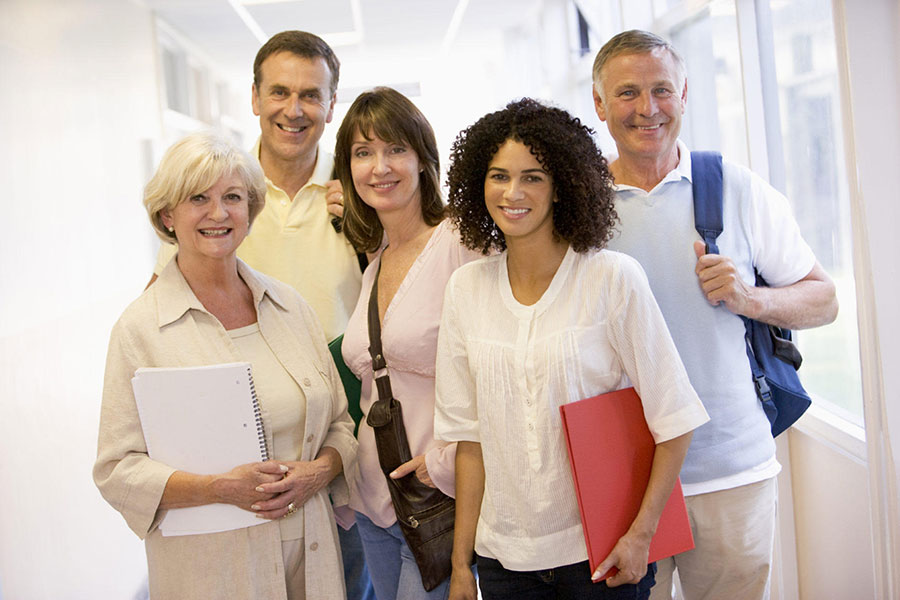 Training College
Life Matters Training College
We will support you on your journey from student to professional practitioner and beyond.
International Hypnotherapy Training –
LifeMatters Training College works with people who want to become Qualified Clinical Hypnotherapists and helps then to achieve their goals. LifeMatters Training College also specialises in short courses as CPD for anyone interested in further developing their tool kit.
Our clinical hypnotherapy professional practitioner diploma course is delivered by Louise Moore who is director of LifeMatters group Ltd a highly skilled practitioner and tutor, with knowledge of the latest research and practical techniques also founder of the new Subconscious Reset Techniques program .
We offer all of our students the option on completion of our Professional Practitioner Diploma to automatically apply for an accredited certificates validated by the relevant governing organisation – GHR – General Hypnotherapy Register.
Our diploma course is accredited by the GHSC – General Hypnotherapy Standards Council and Complimentary Health Care Council .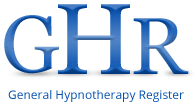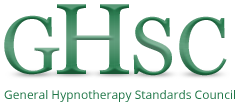 Testimonials
From past students:
"I can whole-heartedly recommend training with Louise. I first got interested in pursuing a career in Hypnotherapy after Louise saw me as a client for weight loss which worked absolute wonders. She convinced me to start a course in Hypnotherapy myself and I am so glad I did. Louise has a great teaching style with a mixture of sharing her knowledge and giving you a chance to give it a go. She obviously knows her stuff and I have benefitted so much from her advice and wisdom. She has continued to support me after the course during the set up of my new business and for this I am hugely grateful. Thanks Louise for helping me start my new career!"
Michelle
"Louise shares her talents by taking the time to teach others. She takes what she does very seriously and pays great attention to detail whilst remaining personable and continuously striving to uncover new and better ways of doing what she does. She is an amazing tutor and mentor".
Monica
"I studied the Adlerian Individual Psychology certificate and Diploma with Louise in 2013 – 2015 through Lifematters. I am not an academic person at all, but the way Louise taught was us was absolutely brilliant. She made the whole experience fun, easy to learn and helped us to understand each section bit by bit. It wasn't just theory, but loads of practical approaches too. I didn't know what to expect when I first started the training, but it became the best thing I have ever experienced and totally changed my life for the better. The course helped me to develop and to understand myself as well as other people in an effective way. I highly recommend Louise as a tutor she is very person focused and wants the best outcome for all her students".
Laura
The Professional Diploma in Clinical Hypnotherapy, Counselling & NLP will enable you to set up as a registered Hypnotherapist and successfully treat clients.